Mystery UK 2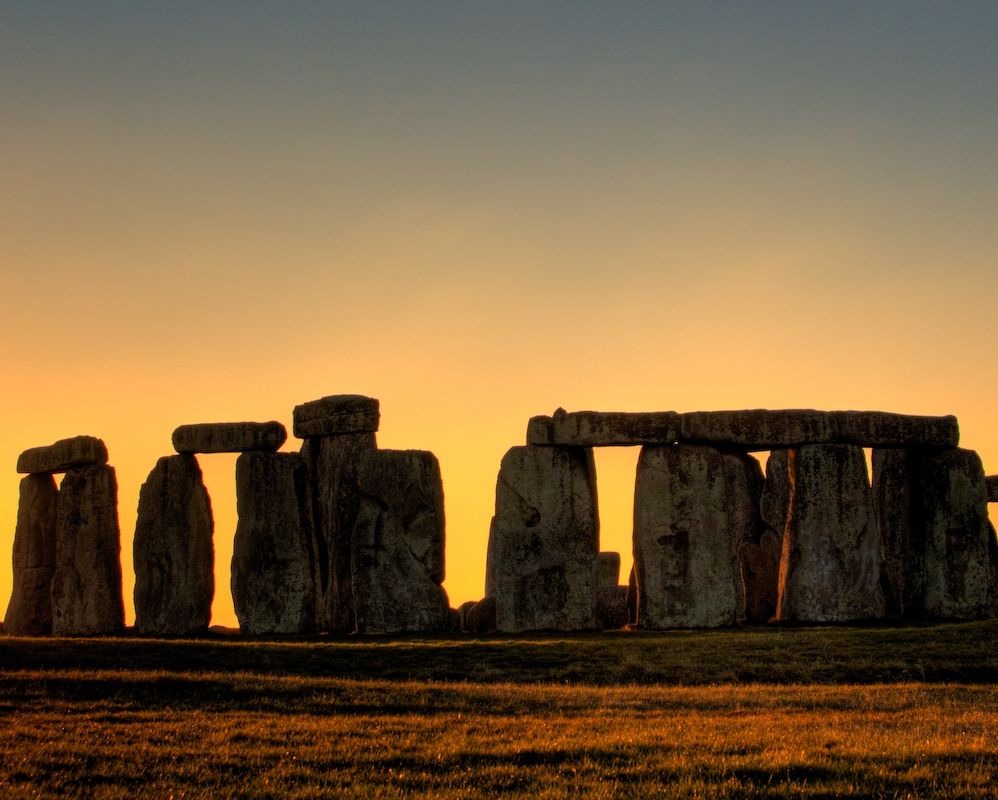 Overview of UK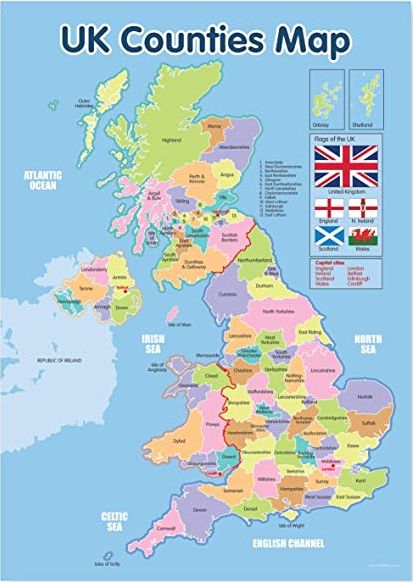 Many Megalithic ruins, spiritual spots are scattered across UK.  Celtic native tribes are known as ancient Briton.
In Oxford shire, many prehistoric ruins are dotted.

Megalithic Ruins & Spiritual Spots
Explore the famous sites, Stonehenge, Glastonbury and Uffington area.
1. Stonehenge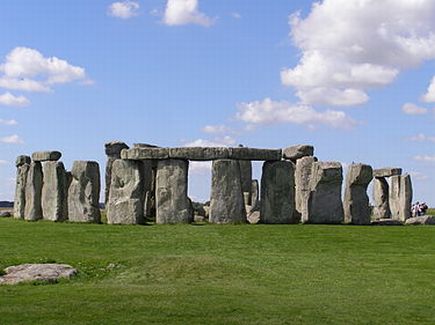 Stonehenge is on the Salisbury Plain, 200km west of London, 13km north-west of Salisbury , suddenly appearing megalithic circle.
The origin of this site still remains inconclusive, some believe in "ancient observatory ", others commit " sacred place where Druids have rituals".
Ancient Astronomical Observatory theory by Gerald Hawkins, astronomer in June, 1961 around summer solstice, Hawkins had observed with computers to verify sunrise on summer solstice from heal stone to forward to the central altar Druids stone.


2. Glastonbury 2
Glastonbury is believed as Avalon, the legend of King Arther.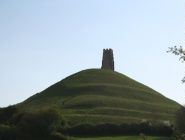 From Salisbury plain that is the location of Stonehenge and Glastonbury to St. Michaels Mount, power spots are aligned on so called M & M line of which extended line to Mont Saint-Michel in France is said as the course of flying UFO by many eye-witness reports.

3. Uffington
In the area of Uffington, Oxfordshire, England, prehistoric ruins are scattered.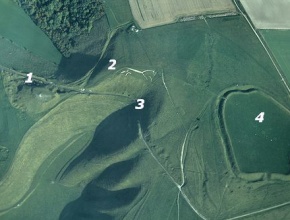 Surrounding area near from famous "White Horse" shown as on map has legendary spots as follows:
(1) Dragon Hill  (2)"White Horse"     (3)The Manger  (4)Uffington castle